Play
Besides good food and drinks, Knoest is the restaurant for children. From the sunny terrace and from the restaurant you have a view of the adventure playground. Here children can enjoy themselves for hours with water and sand, climb the watchtower and zip lines from the cable car, while you can keep an eye on your children while enjoying a snack or drink. Inside there are various games to play together or fun coloring pictures to color.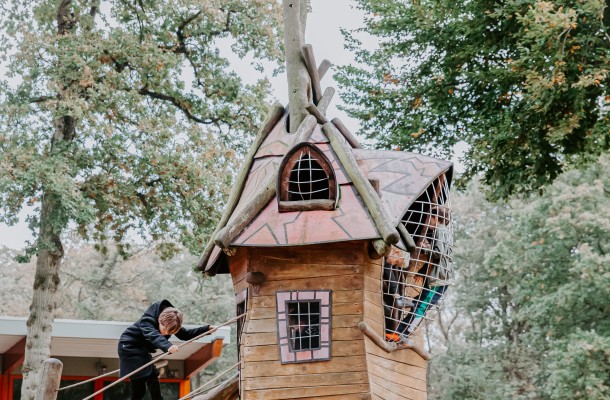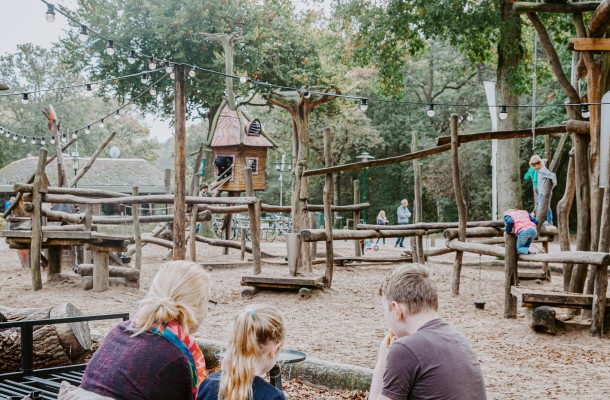 The sunny terrace borders the center square of Camping Geversduin. Here is an adventure playground where children can endlessly climb and play with water and sand. There is also a large air trampoline here to jump on or make the most beautiful somersaults.
From the restaurant you also have a view of the nature playground at the rear. Walk around in the water rat or flood the waterway by pumping up the water yourself. The nature playground is shielded with a gate, making it ideal for small children.